The Spring-Summer 2023 season opens to a rich proposal of responsible and sustainable yarns, that are mainly based on the use of eco fibres, such as organic cotton, linen, hemp, bio-silk, sustainable viscose.
When man-made or synthetic fibres are introduced, either for technical support or for their fineness, fluidity and drape the choice goes to recycled materials.
The research for new fibres goes on and tangible results are available through the transformation of food waste, see the orange peel, the pineapple leaves, the coffee grains and more.
This extensive availability of materials supports the development of knitwear for summer in two different directions.
The very fine knits, lightweight, in thin textures and refined natural colours.
Relief see-through effects.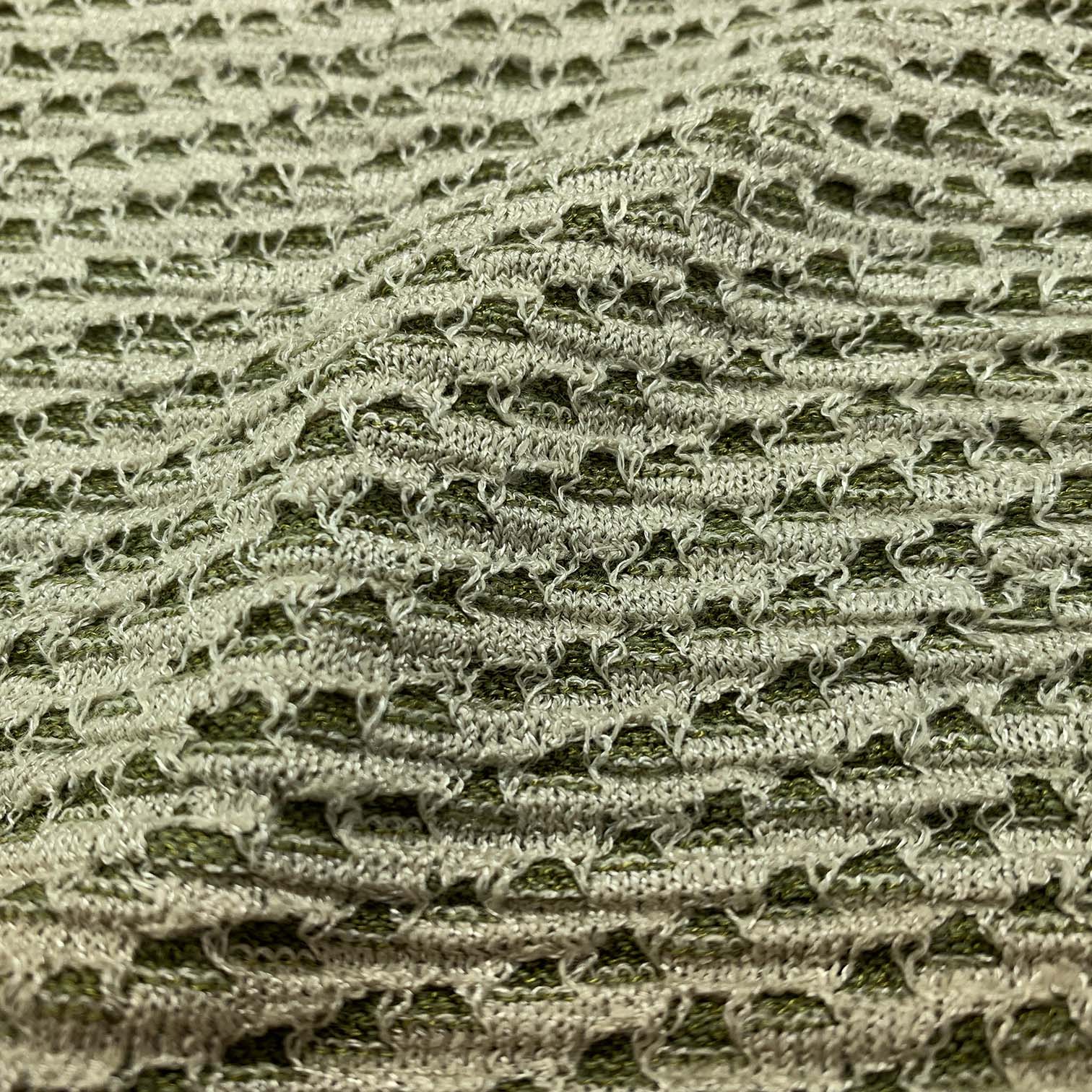 Advanced crafted textures are also welcome and allow a more free creativity and the use of colours.
Knits for a comfortable summer open to all occasions, easy, cool and above all respectful of the environment.