Innovation runs fast and always discovers new opportunities to support creativity, sustainability, speed of realization and diffusion of the finished product.
The yarns, the absolute protagonists for quality knitwear with a contemporary style, performing and increasingly pleasant to wear, push themselves towards the search for new materials with unexpected origins to respect sustainability, to promote recycling and the circularity of consumption.
And when recycling concepts are taken into consideration, attention shifts to unthinkable materials such as Nylon Blue Fiber made thanks to the recovery of tyres. The result is an original yarn that FILPUCCI has used to make some of its products more sustainable.
Textures are enhancing innovation. Refined and extremely feminine knits, ruffles and trims introduce three-dimensional effects. Introduced in delicate drops, the frills chase each other light and fluttering or reach the dimension of overlapping flounces.
Up to high visible reliefs like armors but surprisingly light.
The attention to the use of sustainable dyes is highlighted.
The global initiative FASHION FOR GOOD promotes a pilot project that will allow the identification of sustainable, performing and competitive dyes, mainly deriving from vegetable products, caring for reducing water and energy consumption.
The knit is decorated and personalized with dyeing interventions with nuanced effects made with pigments obtained by pulverizing textile processing waste and bound with a resin obtained from suitably treated urban waste.
All the materials needed for dyeing were obtained without exploiting any new resources.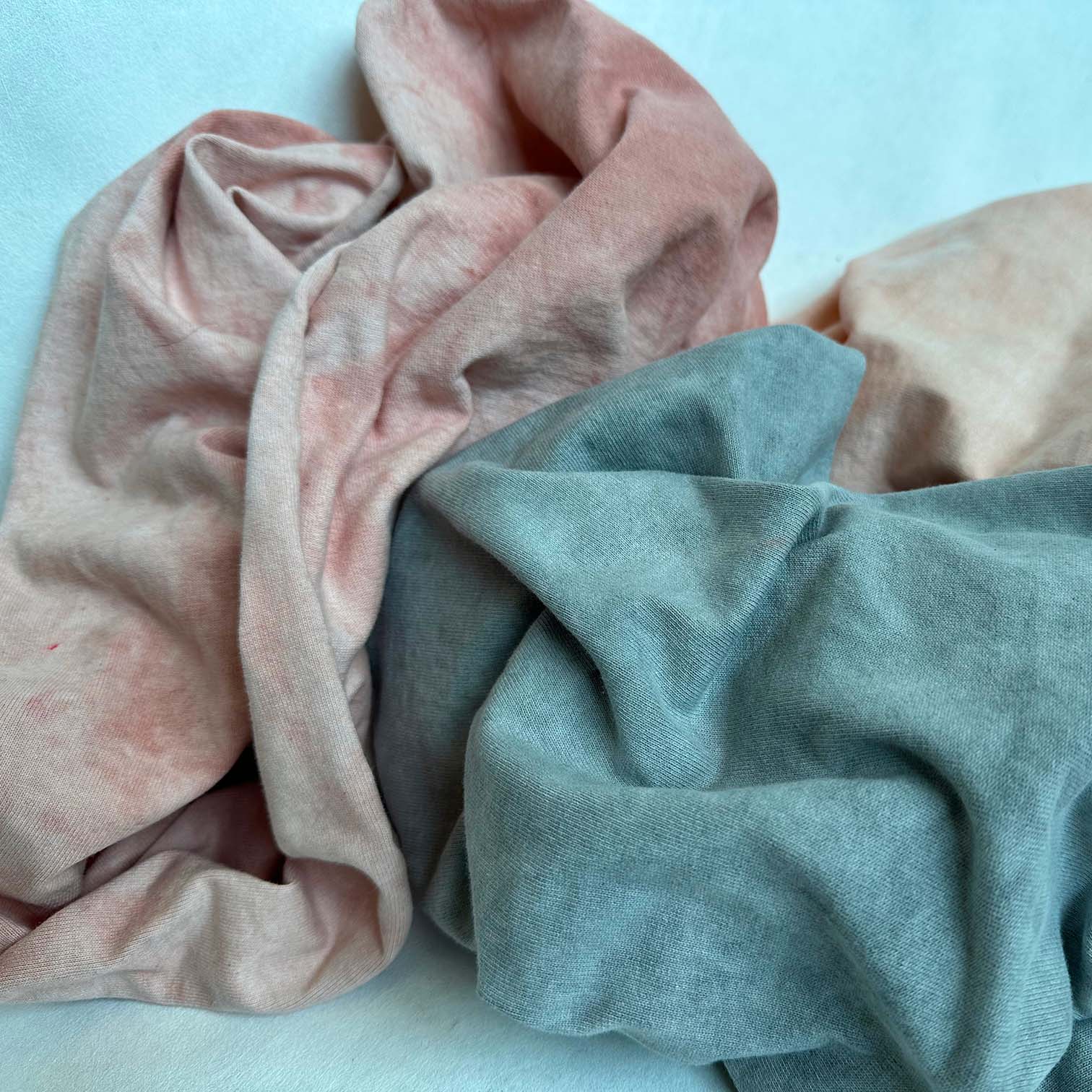 Multi-colored floral motifs are made with a space-dyed dyeing technique that affects the entire knit in depth.
Another predetermined floral element for a "reserve" dyeing with pigments derived from logwood.