There is growing attention from social partners, legislators and the production system to the issue of organizational well-being within companies as a strategic factor for growth, productivity and sustainability. It's no easy, indeed, to talk about economic and environmental sustainability without serious upstream reflection on the social dimension of sustainability and the responsibility that companies have towards their stakeholders: employees, shareholders, customers, suppliers, local communities, institutions…
We've been talking for years about the importance of work-life balance, the sense of belonging to the organization you work for, the focus on your company's value chain, the good things you can do for your local area, diversity and inclusion. Better today than yesterday, of course. But there is still much to conquer, especially if this implies a cultural change that should involve workers and entrepreneurs to be authentic.
One of the most challenging goals is probably to create a climate of trust and dialogue within corporate organizations, such as to encourage the definition of concrete actions suitable for increasing the welfare of workers and, with it, the business productivity. Virtuous examples testifying to the attainability of this goal play an important role and they are instrumental in making welfare a strategic factor in the governance and development of our companies.
Italy, equal opportunities at work
There is a widespread belief that creating inclusive work environments governed by clear rules, within which business ethics and a sense of belonging are breathed, creates objective benefits in terms of business productivity.
This has also been realized by Italian lawmakers, which are proceeding in line with European regulatory guidelines. This is evidenced, among other signs, by the publication in Italy of Law 162/2021 "on amendments to the code referred to in Legislative Decree No. 198 of April 11, 2006, and other provisions on equal opportunities between men and women in the workplace."
The growing collective awareness of equal gender opportunity and the desire to strengthen the protection of equality between men and women in the workplace made this law possible, which provides for the biennial preparation of a report on the situation of male and female employees. Preparation of this report becomes mandatory for public and private companies employing more than 50 employees – a limit previously set to companies with more than 100 employees – and voluntary for previously excluded public and private companies employing up to 50 employees. The purpose is to qualify the policies and measures companies take to reduce the gender gap with regard to career opportunities, equal pay for equal tasks, gender gap management policies, and maternity protection.
The mechanism, based on an Equal Opportunity Certification, provides a reward system for virtuous companies consisting of contribution exemption up to a maximum limit of 50,000 euros. To this end, the reference practice UNI/PdR 125:2022 was issued, which defines criteria, technical prescriptions and functional elements for gender certification.
The Guidelines indicate the directions to be taken in order to start a "systemic path of cultural change": from pure and simple compliance with the constitutional principles of equality and parity to the adoption of economic and fiscal policies aimed at favoring women's entry and permanence in the labor market.
There are six areas to be "photographed" in order to check whether or not a company puts men and women on an equal footing, each with a different specific weight and key performance indicators (KPIs) sized to the company's reality.
culture and strategy strategia
governance
HR processes
gender-neutral opportunities for growth in the company
gender-neutral pay equity
parenting protection and work-life balance
Diversity and inclusion
A company can be defined as inclusive if it implements diversity inclusion policies internally, not only to comply with existing laws but to openly reject prejudice and encourage gender plurality or ethnic or religious diversity. It is fairly recent news in this regard that the ISO 30415:2021 standard dedicated to Human resource management – Diversity and inclusion has been released. The intent of the standard is to give precise guidance to organizations that want to certify their Diversity and Inclusion activities on some key processes of human resource management such as recruitment methods, staff training, career advancement, work organization…
Among the main corporate Diversity and Inclusion procedures we can point out the following:
ensure gender equality: monitoring the proportion of women within your company, ensuring gender equality with regard to salaries, hiring and promotions, as well as with flexibility measures such as smart working or part-time;
include people with disabilities: in addition to the obligations already required by law, including people with disabilities in the organization means entrusting them with roles they can perform without discomfort and according to their possibilities;
carefully monitor and prevent any critical issues within one's organization arising from different sexual orientations;
foster intergenerational exchange to grow team spirit: investing in technology training for more experienced employees who are, however, at risk of falling behind in the use of new technologies and providing mentor activities for younger employees;
provide for inclusion activities for workers with different cultures.
A concrete case to understand better
A well-known multinational company in the high tech sector already told ten years ago how the concept of Diversity and Inclusion was always part of its Charter of Values, always included in its code of conduct, and always required of its managers. The diversity value was also expressed in linguistic and cultural terms, with more than 27 different nationalities represented in the company among its employees and collaborators.
It's all beautiful, but in this virtue model, gender equality seemed not to fit. Why were talented women failing to stand out? Not because this aspect was not considered a business objective, but because it was never managed as a real business objective!
In short, there was no plan, no manager, no sponsors, no clear objective… HR processes for people were not talking enough about Diversity and it was therefore necessary to bring Diversity into the everyday.
The company moved forward by defining five macro goals:
appoint a Diversity Leader, set a deadline and an action plan
establish numerical targets
monitor and communicate to management the project progress at least twice a year
reinterpret all HR processes from a Diversity perspective: selection, training, development, performance and potential assessment, compensation policies…
communicate internally and externally the successes achieved, even the smallest ones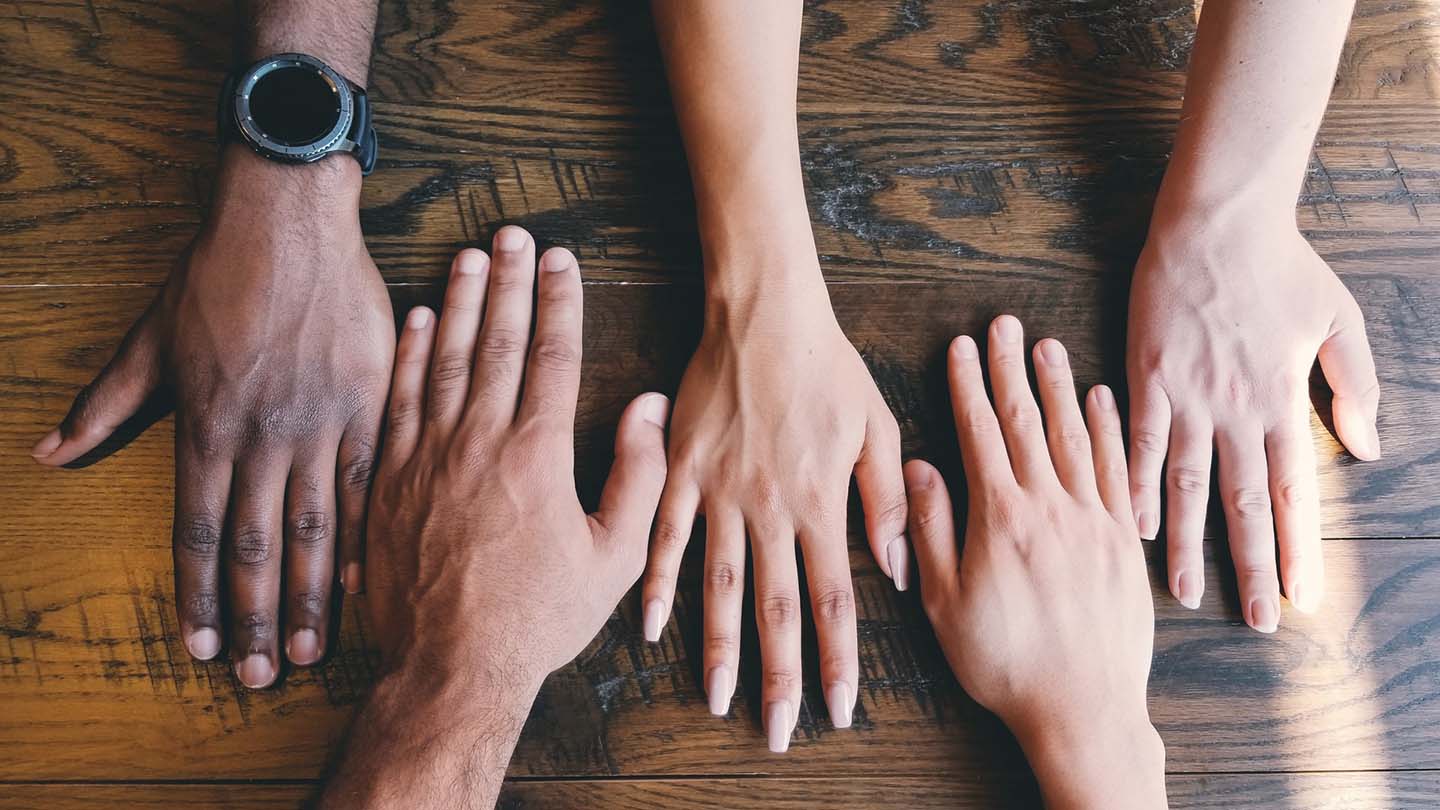 In just 18 months, this simple recipe has led the company to
double the number of women on its Senior Leadership Team
triple the number of women on its "talent list"
launch the first women's leadership program
include in all management courses a module on the importance of managing diverse teams
commit recruiting firms to always have at least 50 percent women on the application list – and let the best win then!
It is only an example, obviously. And like all examples, it has margins of replicability dependent on infinite variables. However, it serves as an inspiration and proof that certain changes 1) one must first want them and 2) once decided, must be managed with planning, method and precise goals.

"Goals related to corporate organizational well-being mostly depend on the culture the company is able to carry forward, the values it is able to convey, and the consistency it is able to demonstrate," stresses Francesca Rulli, CEO of Process Factory. "And this is so that individuals' behaviors turn out to be aligned with the values that the company itself feels it wants to represent. It's a big challenge, it's often a matter of acting on people's mental attitude, and I don't think you can expect to have them all on board…. But it's a duty of the company and its managers to act methodically and try to involve as many resources as possible, providing tools and skills to enhance the good that already exists and to manage change. The historical period we live in, with its uncertainties and critical issues, does not help… But diversity can be a valuable resource: all we have to do is interpret it with intelligence and respect."