The annual appointment with creation, fashion and knitting design is back, Feel the Contest is back.
The twelfth edition is about to start. The 2022 formula has developed by looking even further into designers' world, with an interesting shift to a phygital format.
Not only talented students in their last year, but also young designers, with different levels of experience, can register for the contest and show their creative skills for the moodboard and the realization of two outfits.
The previous edition was won by Raquel de Carvalho, a young Brazilian designer working in London. She projected two sensual and elaborate outfits, finally manufactured with the yarns of the Italian company Isy by Torcitura from Domaso.
Thanks to Feel the Contest, Raquel is now through the creation of her own first capsule collection, consisting of 12 outfits for the SS23.
FTY spinners and some associated Italian knitwear factories (F.M.F, Moma Concept, Blu Puro), are helping her to realize this dream that will be presented by the end of next January.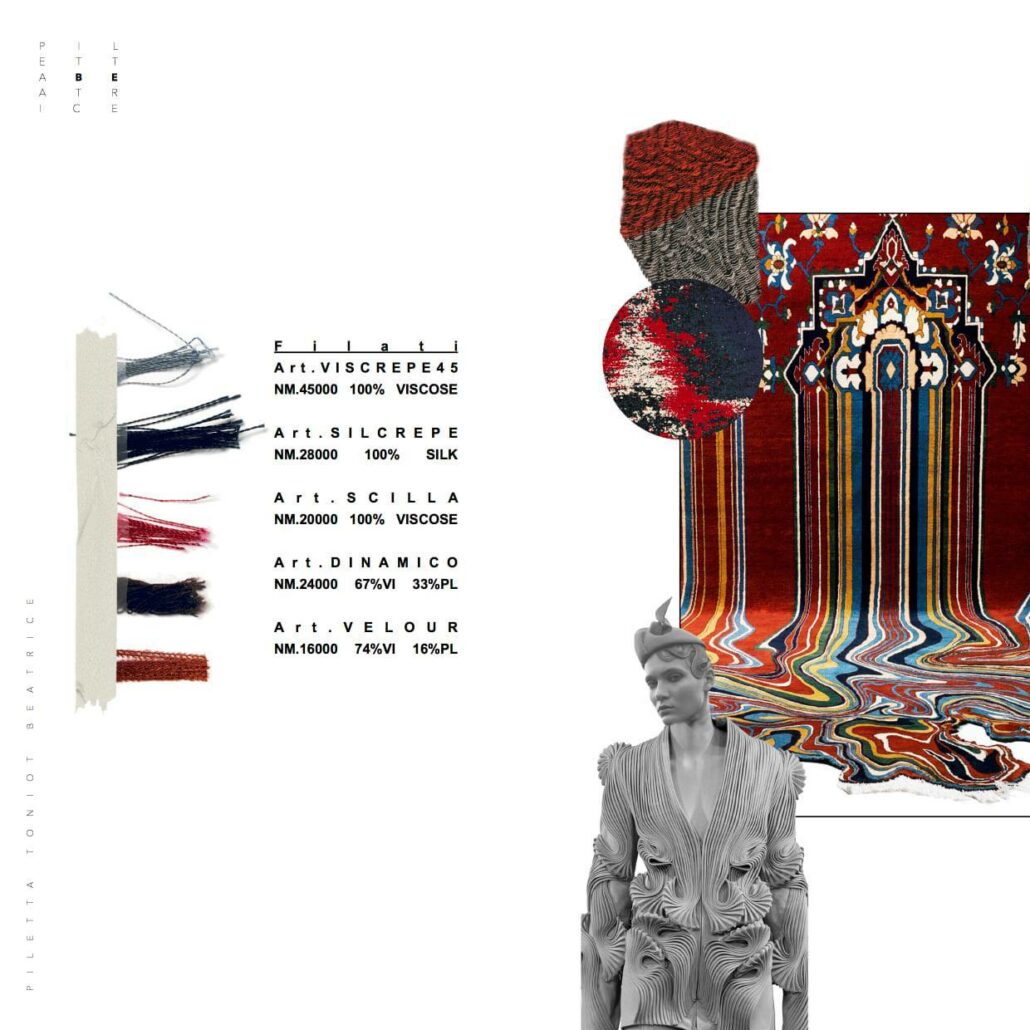 This is the added value of Feel the Contest: the close collaboration between the young designers and the best Italian spinning mills, all part of Feel the Yarn®. Starting from the search of the most suitable yarns, to the realization of drafts and definitive designs, they both share every step of the competition.
How to apply to Feel the Contest
Also for 2022, the participants will be chosen on the basis of the number of FTY spinning mills, which is constantly growing. Then, the Facebook platform will host the work in progress of their projects and the nomination of the 5 finalists, inside the private group Feel the Yarn – For New Designers.
If you are a knitwear designer between 22 and 35 years old join the group or send an email to team@feeltheyarn.it.
More information will be provided gradually on the group, do not miss this opportunity.
We do support talent!