Since the ancient history, borders represent the end of the known in terms of society, custom, language and tradition.
Moving beyond borders means losing our own security and pushing our normal propension to risk. In this peculiar moment, the new borders are the walls of our houses and the desire to go out and interact with others have become a necessity, essential and inevitable.
Crossing borders generate a shared culture, a network of contacts that results in a new fashion community style, where innovation comes from the combination of new needs and the meeting of different cultures.
Winter 21/22 is a long journey, which does not separate us from our own customs. A continuous mix of classic, folkloristic style revisited in an avant-garde way, thanks to innovation.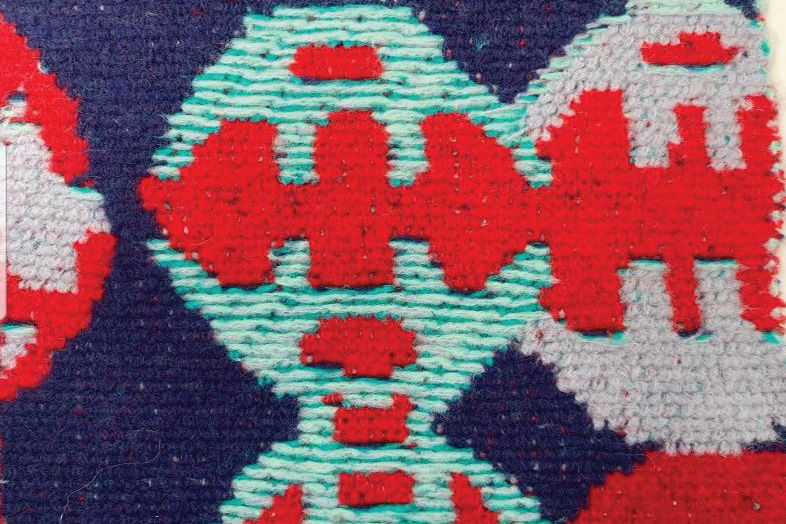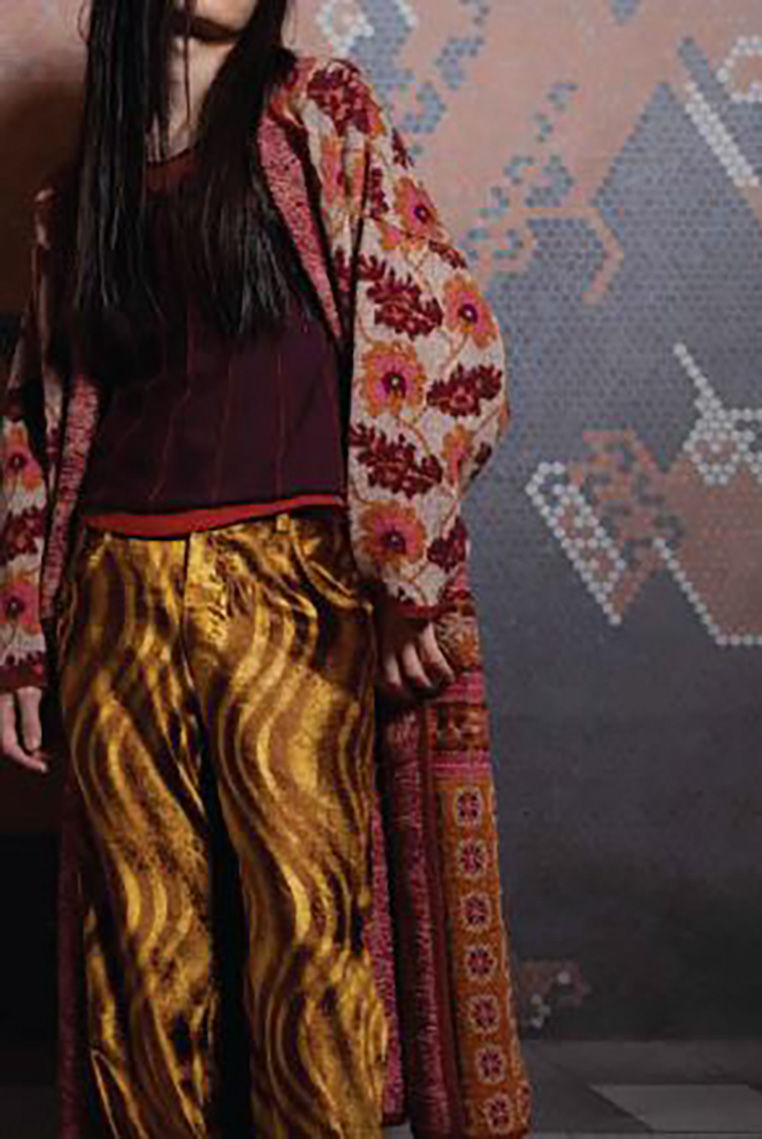 Knitwear, as interpreted by our Art Director Elisabetta Scarpini, goes beyond the borders without losing its authenticity.
Modern knit technology is combined with yarn of new generation in a reassuring way.
The first instinctive and artistic representation of cultures are the Jacquards.
From ethnic-inspired Jacquards coats, which protect us from the prying eyes of others travelers to complex jacquard tapestries with a large woven floral design or a small and geometric design.
Always keeping a balance between tradition and discovery, different knit gauges on the same pattern recreate a familial handmade look.
The taste is urban and informal. Irregular lines defy classic trends and canons, without getting definitively untied.
This bi-directional path of fragmented movements is represented by evolved chevrons and zigzag stitches.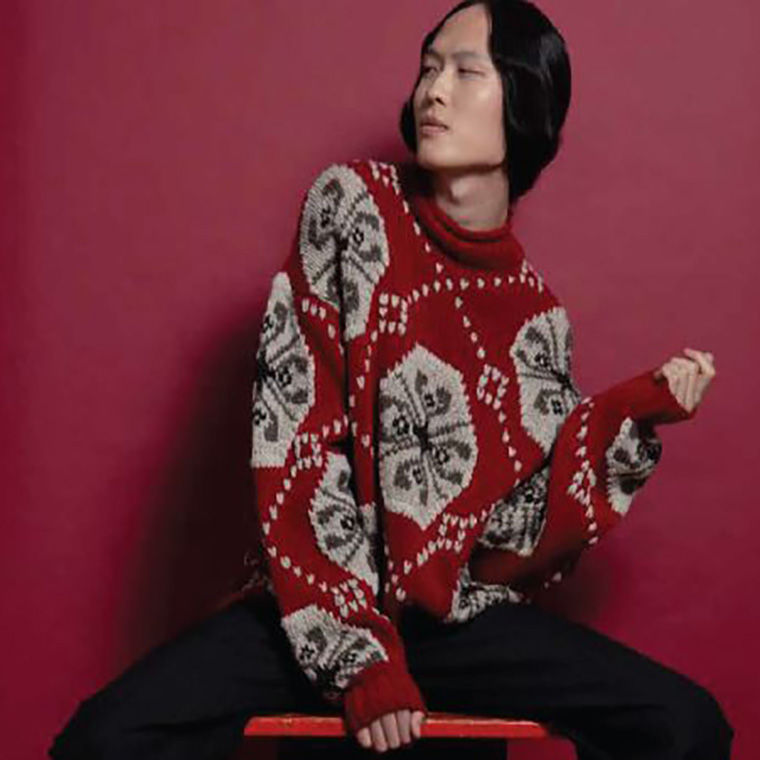 Deep and dusty colors of our land of origin gradually lighten up on the way.
The true strong interpreters of this mood are raw and thick materials: Shetland, merinos wool and alpaca.
Traditional blends are however remastered to move towards the contemporary world through the increased attention of spinning mills to the organicity and sustainability of the fibers.
Anna Lavatelli