The theme of hybridization, the combination of alternative and different fibers in order to obtain yarns that are characterized by innovative fancy effects, bulkiness, lightness, opacity or sheens, in an increasing element of experimentation. Without forgetting how well-designed blends influence the "hand" of the product, its workability, the total quality and the comfort to wear.
Fashion and knitwear in particularly are even more oriented towards the development of new yarns, where the hybridization is the result of the mixture of natural fibers only. Well-known materials of vegetal and animal origin, but also upgraded fibres thanks to the attention and care that more and more are dedicated to breeding and cultivation, according to the new sustainability rules. No more synthetic fibers for knitwear and if necessary, for technical reasons, they will be for sure recycled polyamides and polyesters fibers.
The yarn collections for Autumn-Winter 23-24 are remarkably rich of these excellent natural hybrids, starting from precious blends of cashmere with ultrafine and extra fine merino wool, made even more sensual by the combination with silk and the airiest yarns that are integrated with baby alpaca.
The new standards recognized by the RAS (Responsible Alpaca Standard) make this fiber particularly warm and comfortable, precious partner in the blends with merino wool, adding volume, lightness and protection. A millennial fiber with a gentle impact on the environment, rich of natural tones, often used without dyeing processes.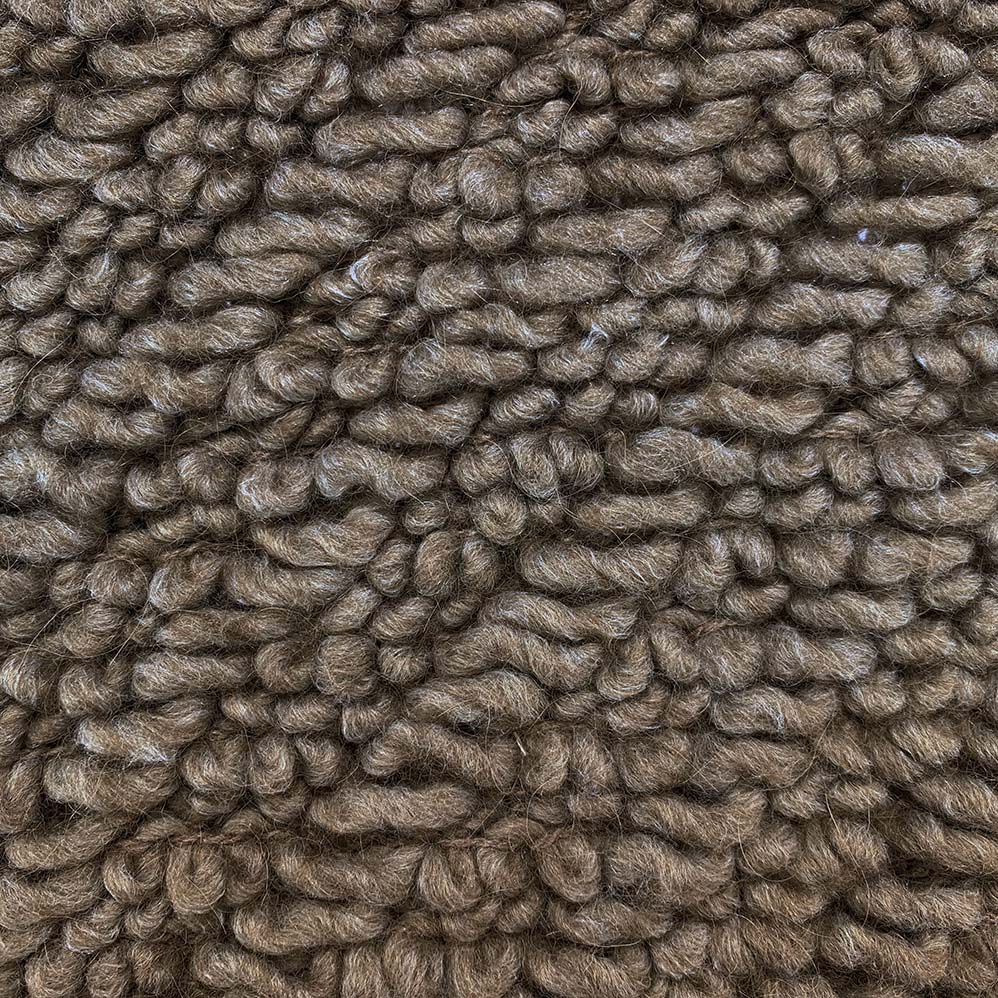 and from the thick yarn "fur effect" where mohair is combined with merino wool and silk.
Merino Wool is still protagonist thanks to its ultrafine and extra fine qualities with a softest touch and it is interpreted with particular fineness and feel in blend with silk by precious shiny.
More complex mixtures become the new "seasonless" yarns, in perfect harmony with climate change. Cashmere and wool combines with linen for a crispy touch.
This is just a brief insight of the wide offer of new natural hybrids of certified quality, the answer to the demand of naturality that connects the contemporary consumers.