A week more and the 40 companies composing Feel the Yarn will publish their collections for the new season: more than 300 fancy and classical yarns for whoever is waiting for inspirations or precious materials to start a new project of collection.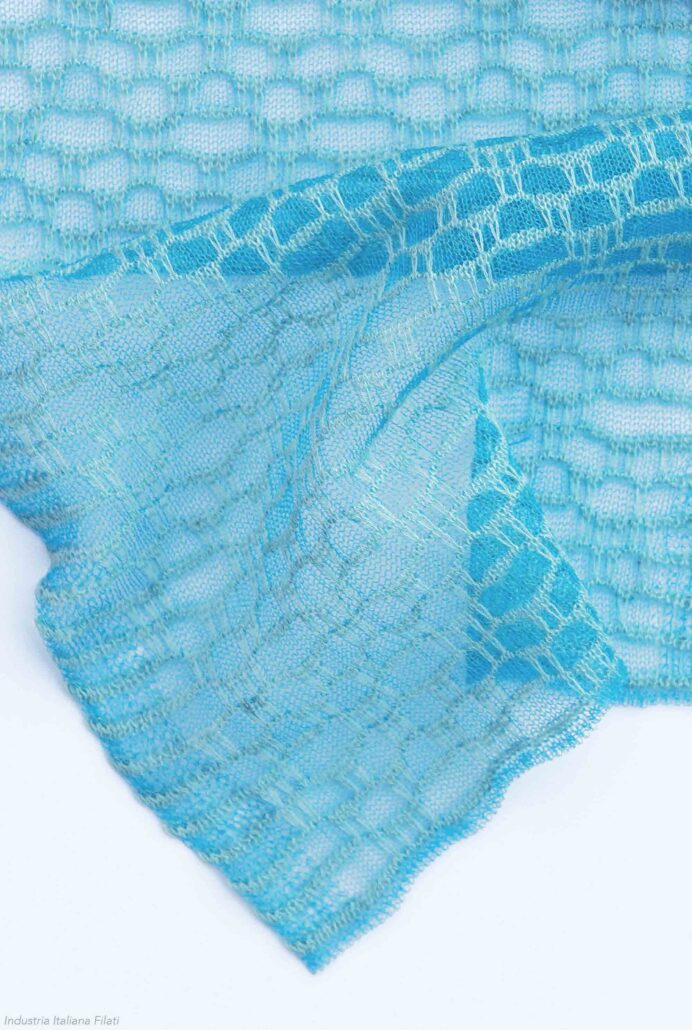 The 7th of February will be the kick-off for the presentation of the Italian yarns to the world of knitwear. The physical tour of FTY will start in Paris that very week, and the digital collections will be published on the platform.
As usual, the threads are going to be photographed as swatches, along their technical data and color cards.
Besides, the users' actions will be enhanced by avoiding the registration: just 2 clicks and you'll be chatting with the companies, enabled to inquire for prices, stock availability or the shipping of color cards.