In the textile and fashion world, voluntary sustainability initiatives, brands, labels, third party certifications … in short, all the "licenses" that certify in more or less credible way environmental and social ethics of a company multiply day after day.
Finding your way around is complicated both for companies in the supply chain who want to qualify for the market and struggle to understand which is the most suitable choice for their needs, and for brands who want to reward this choice by working with those suppliers who are most concretely oriented to sustainability.
The first point to clarify is that sustainability attributes have not all the same matrix. The distinction to be made upstream sees the attributes of corporate sustainability on the one hand and the attributes of product sustainability on the other one. The new Feel the Yarn portal dutifully considers this distinction, allowing you to search for the Consortium companies on the basis of product sustainability attributes and then to verify on the page of each single company whether or not they possess other sustainability attributes referable to organization.
Keeping the two "families" separate responds to clarity and truth logics that are at the very roots of sustainability as a strategic way to development and that protect the company from the ever greater risks of green and social washing.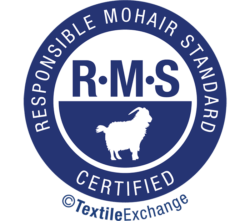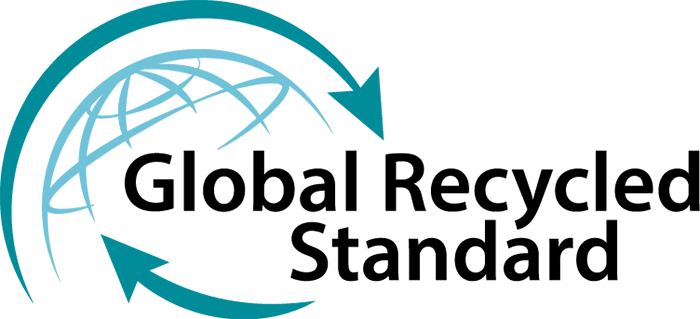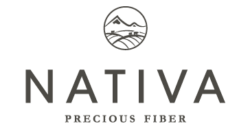 PRODUCT SUSTAINABILITY
Product sustainability attributes are specific attributes referable to a given product and can essentially be divided into two macro-groups.
The attributes of the first group certify the traceability of a component we need, for example, to realize a certain yarn: the recycled material percentage, the origin of the wool only from controlled farms or of the cellulose from forests managed according to certain environmental, social and economic criteria, etc.
The second family is that of attributes deriving from environmental impact calculations, which declare how much we consumed to make a particular product in terms of water, energy and emissions into the atmosphere.
In both cases, product attributes usually consist of certifications or patents available on the market to an extent that grows exponentially year after year: ECONYL®, NATIVA ™, ZQ Merino, EcoVero ™, Canopy … As for certifications, we're talking about a real jungle of acronyms: GRS (Global Recycled Standard), (RCS) Recyled Claim Standard, GOTS (Global Organic Textile Standard), OCS (Organic Content Standard), RWS (Responsible Wool Standard), RMS (Responsible Mohair Standard), RAS (Responsible Alpaca Standard), etc.
CORPORATE SUSTAINABILITY
Corporate sustainability attributes qualify production processes, policies and strategies, performances … and are often accompanied by certifications mostly linked to a single purpose: safety, environmental impact, social responsibility, etc. Ownership of these certifications guarantees the existence tout court of a company management system relating to the single risk, without transparency on any performance indicator.
This is not place for a complete list, but among the best known and most adopted examples we cannot fail to mention ISO 14001, an international technical standard that sets the requirements for an environmental management system of any organization. The standard can be used for certification, for a self-declaration or simply as a guideline for establishing, implementing and improving an environmental management system. In August 2020, to give an idea of its diffusion, the ISO 14001 certified production sites in Italy were over 24,415, including 11,123 companies.
Similar corporate sustainability attributes are ISO 50001 on energy management systems, ISO 45001 on occupational health and safety management systems, SA 8000 – and one of its guidelines, ISO 26000 – on CSR …
Among independent certification systems, we mention by way of example STeP by OEKO-TEX®, aimed at those brands, retailers and businesses in the textile supply chain who wish to communicate their commitment towards more sustainable production transparently and credibly.
Finally, among company certifications we must not forget the Sustainability Report for reporting to the market of economic, social and environmental performance. The most widely adopted reference standard is GRI – Global Reporting Initiative.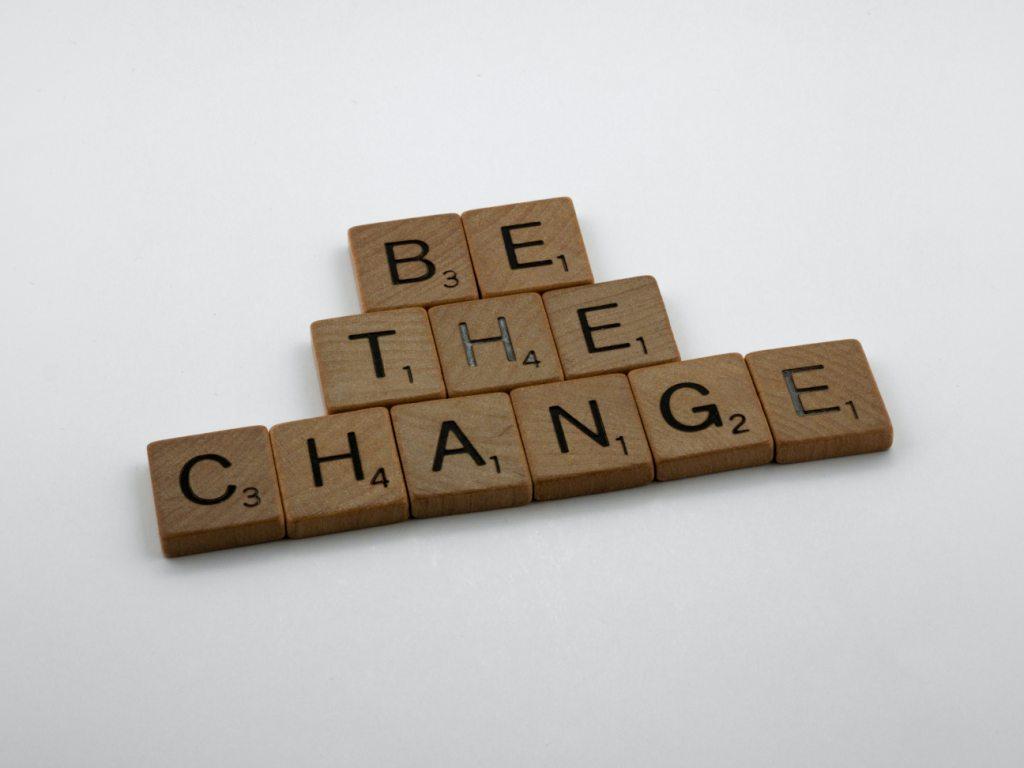 MULTIDIMENSIONAL APPROACH: THE 4SUSTAINABILITY® EXAMPLE
And if we want to "tell" at 360 degrees the sustainability of our production, what attribute should we prefer? We're talking about a multidimensional approach that distinguishes the most visionary companies, determined to make sustainability a transversal driver of change. We're talking about an approach like that of 4sustainability® trademark that already qualifies various companies of the Consortium, guaranteeing the authenticity of their path towards system sustainability.
4sustainability® is a unique option because:
it is developed on six concrete projects, ideally certifying the company on as many sustainability statements: on the conversion to the use of materials with a lower environmental impact (Materials), on the elimination of toxic and harmful chemicals from production cycles (Chem), on process traceability and supply chain monitoring (Trace), on the growth of organizational well-being (People), on the conscious use of resources aimed at reducing environmental impact (Planet), on the development of reuse, recycling and sustainable practices design (Recycle);
it verifies compliance with the implementation requirements of the projects identified as priority based on their needs among the above mentioned ones;
it combines these verification activities with the measurement by KPI of the performance actually achieved, which is typical of sustainability reporting;
it communicates this transversal commitment to the market also through the product.
That's why you will find the 4sustainability® item both as a corporate sustainability attribute in the pages of the Consortium companies who already own the trademark, and as the first item among the product sustainability attributes.
A choice of this type is obviously more complex than the process for obtaining a single certification, but it enhances the investment to a much more than proportional extent, becoming an increasingly robust and rewarding competition factor.