The 15th of June, 25 Italian spinners will move to Denmark to show their new collections to Nordic customers.
A big chance to know in advance the trends for the AW 22.23 in a safe, close by and relaxant venue.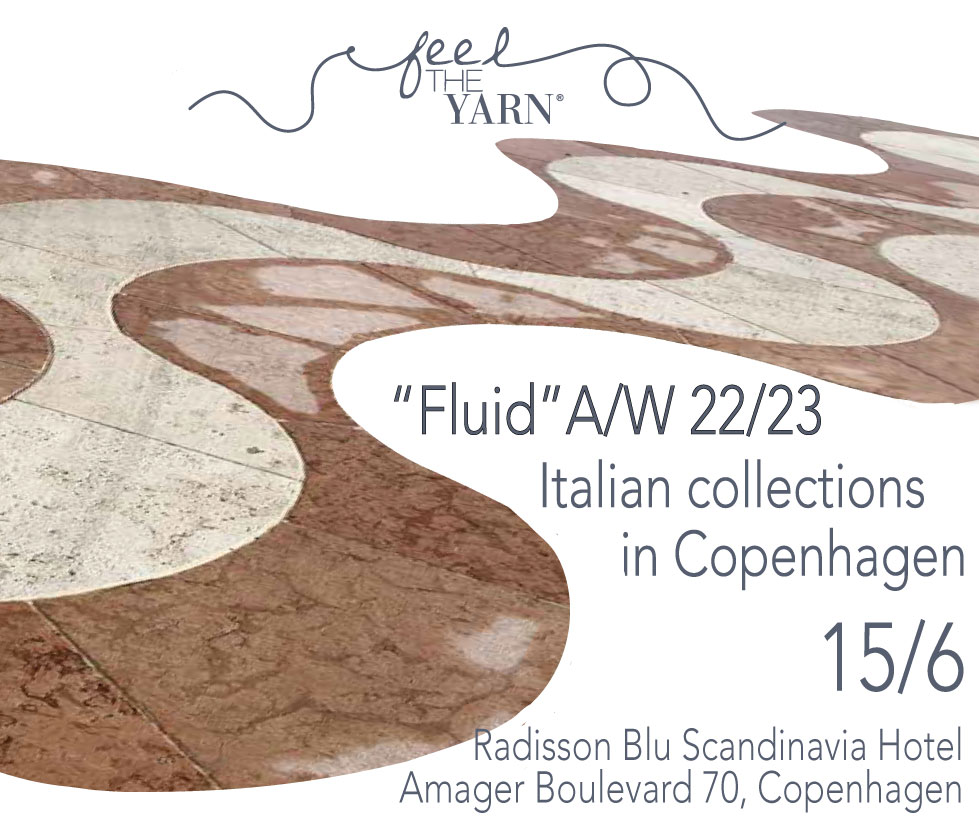 FTY companies are focusing more and more on sustainability and like to communicate their effort towards these goals:
more traceability
improve the environmental and social control of processes and the transparency of the upstream supply chain;
less hazardous chemicals
eliminate the use of toxic and harmful chemicals from production cycles in line with the ZDHC methodology;
a renewed commitment for circular economy
develop collections with greater sustainability contents through sustainable design, namely by reduce-reuse-recycle practices.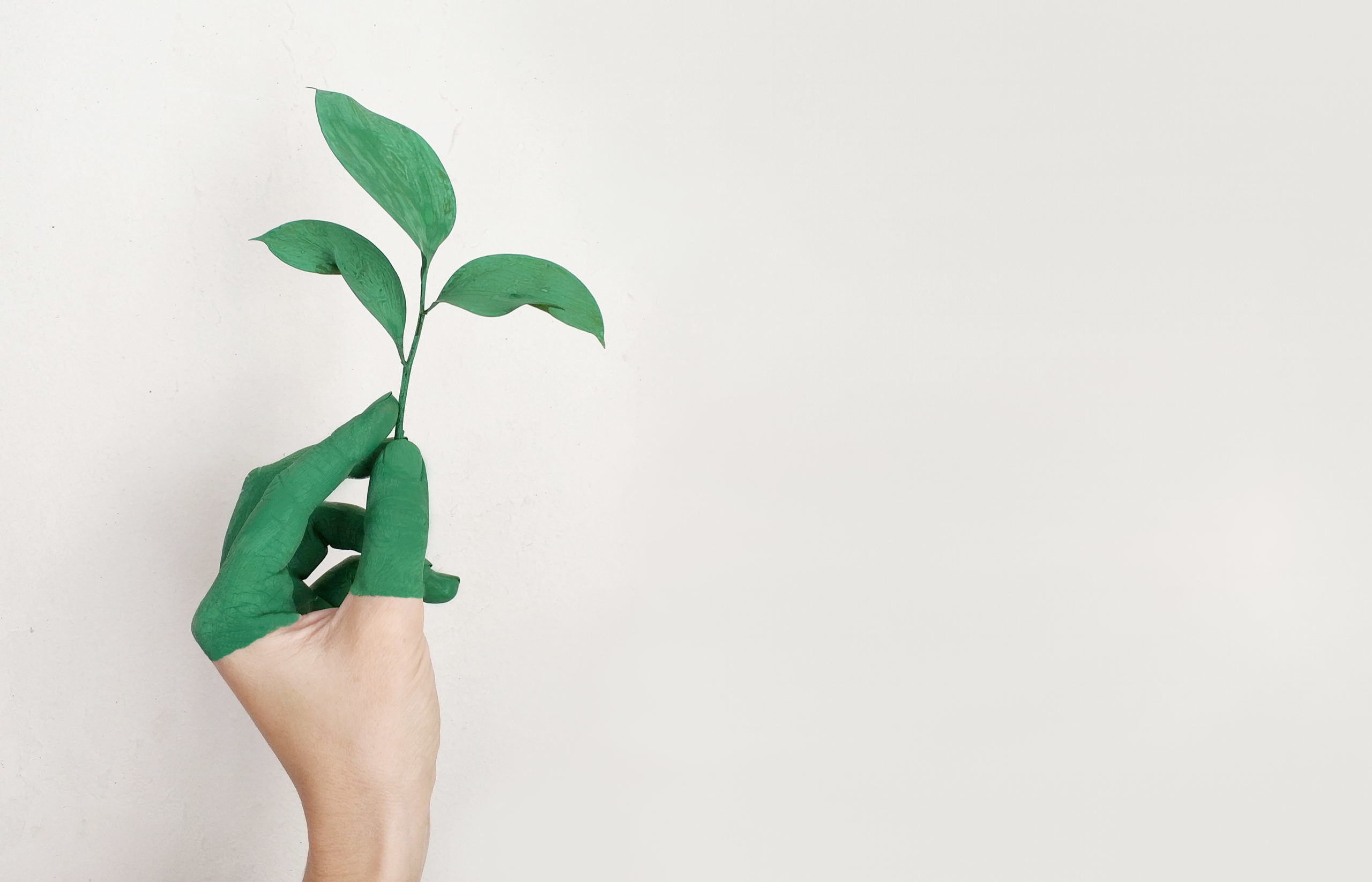 Arrange in advance a meeting with your usual suppliers, calling or writing a message to their agents/salesman, or ask us how to best organise your visit to the event if you are looking for new partners.
Contact for registration
Ulrik Nam Knudsen – PromosItalia
mob. +45 61779542
EXHIBITORS
ALPES

BOTTO GIUSEPPE

COTONIFICIO OLCESE FERRARI

DI.VE'

FILARTEX

FILATI NATURALI

FILATURA DI POLLONE

FILATURA PAPI FABIO

FILATURA PETTINATA LUISA 1966

FILITALY-LAB

FILPUCCI

GI.TI.BI

IAFIL – Industria Ambrosiana Filati

ACCADEMIA by INDUSTRIA ITALIANA FILATI

LANIFICIO DELL'OLIVO

MANIFATTURA IGEA

MANIFATTURA SESIA

MISTER JOE

MONTICOLOR

OLIMPIAS

PECCI FILATI

PINORI FILATI

SERVIZI E SETA

SUEDWOLLE GROUP

TOLLEGNO 1900 – DIVISIONE FILATI