With the last years of unsettlement in the world there is now an incentive for optimism, forcing us to changes, to open to new opportunities with more flexibility and elasticity.
The complexity, the ambiguity and the volatility of business requires companies to adopt new mindsets, to look for innovative challenges and to create long term projects.
By embracing advanced technologies, in the name of innovation and sustainability, we open to new perspectives, fostering the potential of fibres, blends and yarns.
The tactile properties, the functional performances of the fibres design a harmonious combination with aesthetic values but in the same time open various solutions to overcome the limits of seasonality, genders, occasions.
The resulting yarns face with appropriate means the environmental revolution, the climate crisis and the shortage of natural fibres sources.
Responding to the needs of an increasingly fluid market and to the creative approach of young designers, the yarns will offer unexpected possibilities thanks to the transversal mix of natural and recycled synthetic fibres, as well as experimenting new lightening textures through the combination of the thinnest and the coarser yarns, intriguing our senses with unexpected touch, luminosity and variegated glossy effects.
All fibres blend easily together expressing their specific characteristics, enhanced by perfectly balanced blends, supported by special technologies that reduce the persistence of textile waste and microfibres in oceans and landfills, decreasing the impact on the environment.
The recent creative designer collections concentrate their interest on volumes with a variety of shapes from bold and rounded to body mapping second skin solutions.
Superfine stretch qualities enhance the silhouette with lightness and comfort.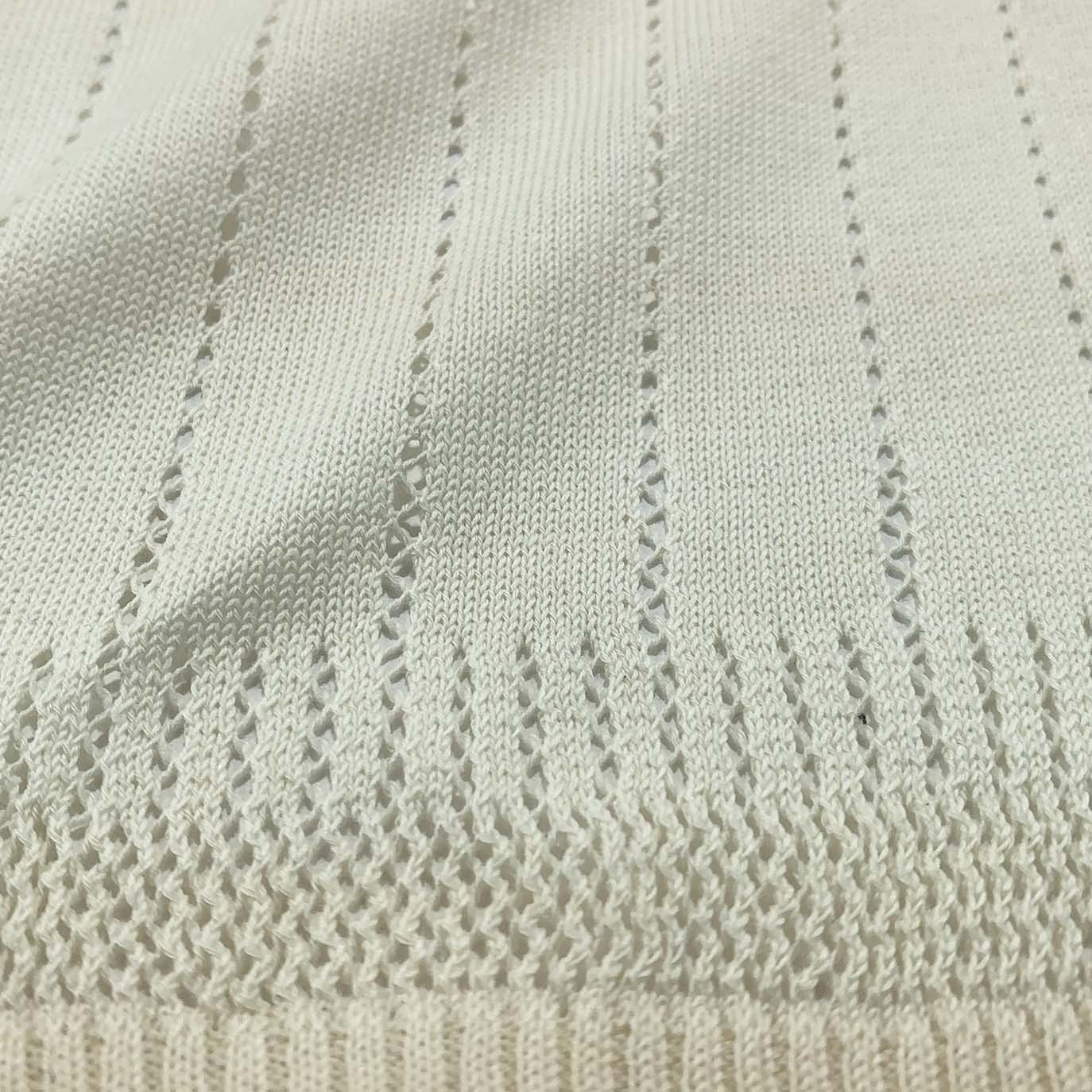 Climate changes motivate yarns with thermal properties, regulating the body temperature across seasons, breathing with the best moisture management, drying quickly and maintaining a smooth touch.
Appropriated for everyday knits, but also useful for leisure, for active sports, for accessories like socks and tights.
Braided with Carbon fibre, yarns are anti-static, moisture absorbent, thermal and insulating.
Lightness and transparency will accompany new Spring-Summer 2024 season. However, these yarns in the thinnest counts will be the unexpected support, when combined with compact qualities, to create extraordinary see-through effects.
Consumers are expressing interest in tactile experiences. Yarns may look simple and regular but they propose a great variety of visual and tactile effects, with no specific seasonality.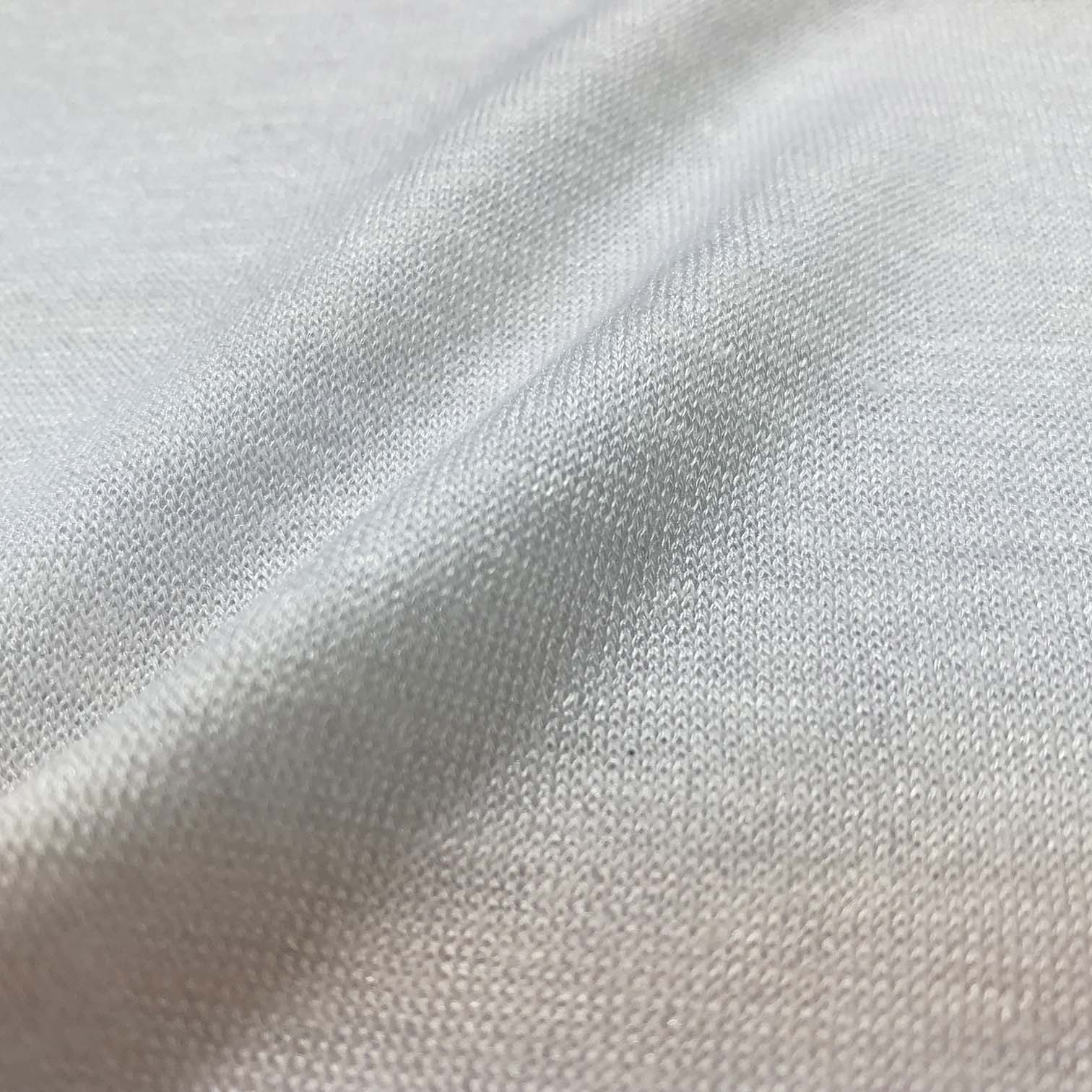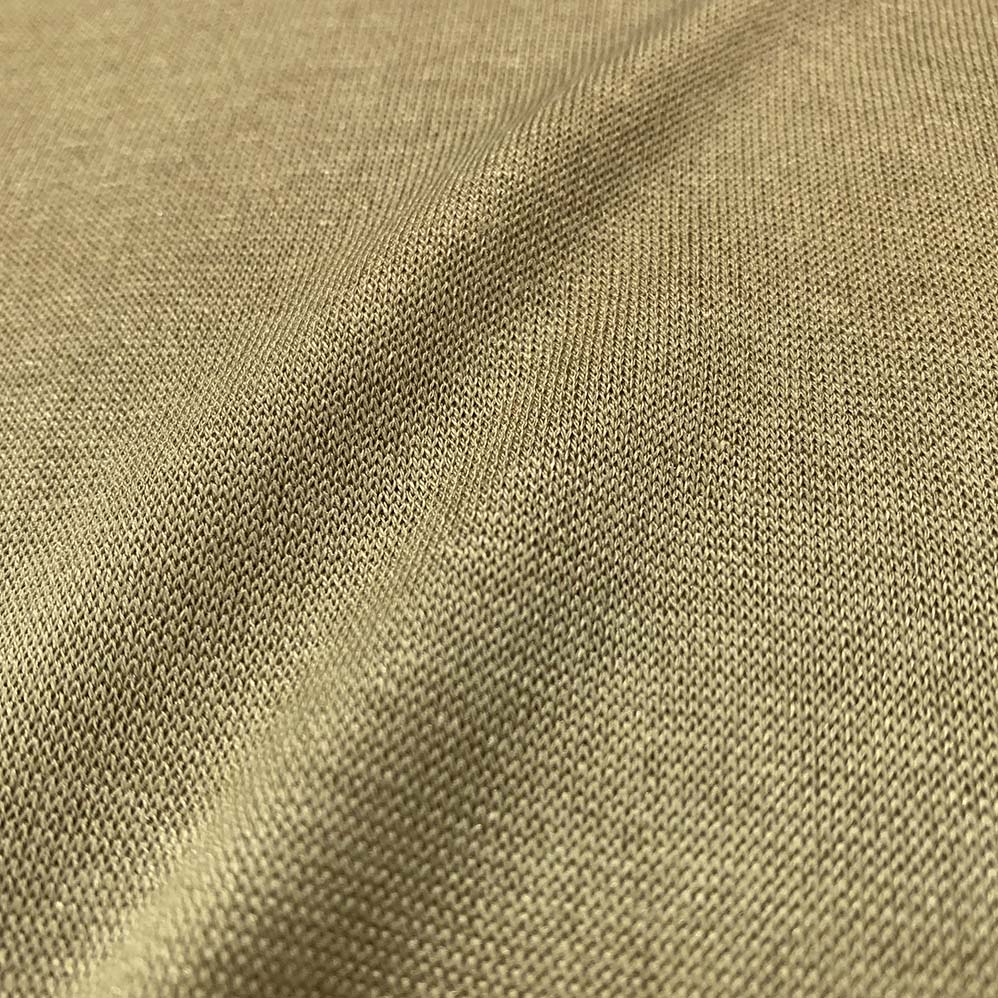 We are ready for an expanded experimentation with materials, to broaden the horizon of what we call creativity, within an eco-sustainable culture, combining theory and poetry, approaching the worlds of art and sciences, overcoming all defined rules and expectations.