The pandemic has put everyone to the test and the fashion industry has suffered substantially.
Analysis from the consulting firm McKinsey showed a fall in profits of 93% in 2020, after +4% in 2019. Looking at it from a different perspective however, this sudden shock acted as an accelerator for sustainability, making it the first driving force for the Renaissance of the supply chain.
Proof of this is data collected by Process Factory from companies that adhere to 4sustainability, the mark that certifies the sustainability performance of the fashion & luxury supply chain.
4sustainability is a mechanism that is very different to the usual certification systems because granting and maintaining the mark depend upon the implementation of specific projects whose results are monitored over time by verifying qualitative and quantitative KPIs.
For the first time it is also possible to have an overview of these results using analysis conducted on a representative sample of 100 companies among those who have adhered to the roadmap.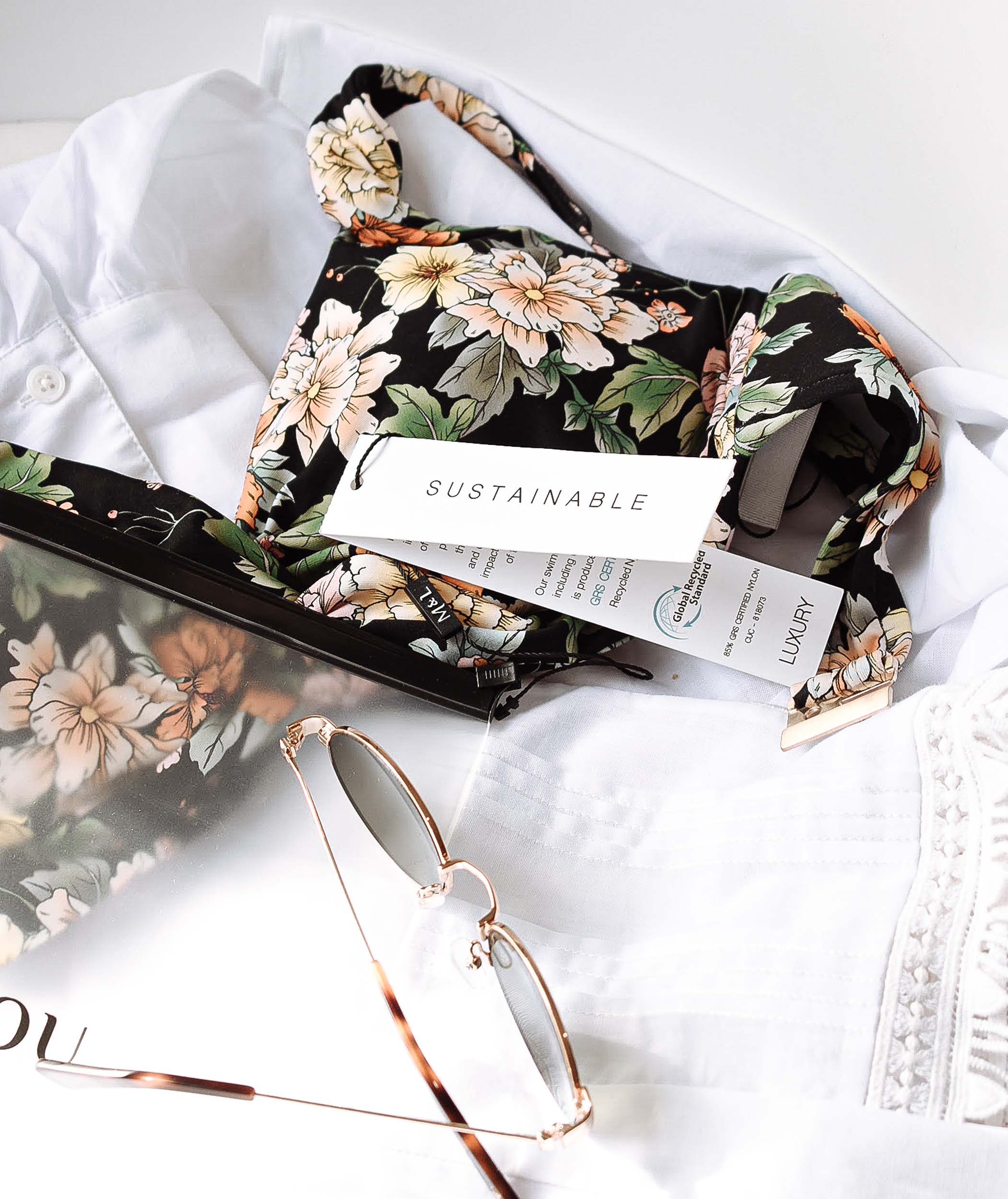 Sustainability: how does the Italian fashion supply chain perform?
71% of the companies in the sample are companies that manufacture and sell textiles and leather products, 21% are sub-contractors, while the others deal with manufacturing and selling clothes and finished products, accessories or auxiliary materials. In terms of turnover 46% of the sample companies make around 9 million euro per year, 40% around 49 million and 13% between 50 and 249 million. Just 1% exceed 250 million euro per year.
Among the 6 dimensions of sustainability that are relevant to the sector traceability showed the best performance with more than 65% of sample companies recording medium-high or high scores. With regard to reducing environmental impact 56% of the companies have to be satisfied with a lower rating, given tthey have to develop calculation systems to measure the results obtained.
90% of the companies maintain an average level (divided between medium-low or medium-high) in terms of preference for sustainable raw materials, the circular economy and social issues. Worthy of a special note is good chemistry: 76% of the sample companies have already started a process of eliminating toxic and harmful chemicals from production with 79% reaching advanced level. A theme that has received a lot of attention on the market in the last five years.
Achieving excellence is a matter of culture
"It is significant that out of the six dimensions covered by the research the best performance is associated with companies that have formally appointed a Sustainability Manager", pointed out Francesca Rulli, CEO of Process Factory and creator of 4sustainability. "This shows us that sustainability is a question of corporate culture. If there is a transversal and holistic approach that sees sustainability as a shared goal to which everyone contributes to the best of their potential, with adequate commitment and dedicated resources, then performance can strive for excellence over time."
Speaking of sustainable culture, this and other data will be discussed during the ninth annual edition of 4sustainability Event, entitled "Prime numbers: the sustainable Renaissance of the fashion supply chain". The event will be held in two stages: the first in digital format will be on Thursday the 2nd of December from 15.00 to 18.00; the second will be face-to-face during Pitti in Florence in June 2022.
Chiaroscuro portrait
Beyond details, the portrait that the research shows is made of not a few lights. It is worth underlining this aspect to balance the story that media cyclically tell about fashion production and that is often a story of denunciation, which is dutiful and always welcome but doesn't represent reality in its entirety.
The exploitation of people working in the sector is unfortunately a phenomenon which is not alien to our country, where the regulations are advanced above all in the field of health and safety in the workplace. It is equally true, however, that there is a part of the Italian supply chain that is seriously committed to the transformation of business models towards sustainability. And this not only at a social level, but on all the key dimensions of sustainability.
In other words, there're many companies that long before it became "a trend" have chosen to support the sustainable production strategies of important fashion & luxury brands, believing it's possible to integrate ethics and profit. Many have done so through the 4sustainability framework: a courageous roadmap, given the times in which it was launched, and demanding due to the nature of the projects to be carried out at all product and process levels.
The market rewards who takes the high road
There's no other way to really make sustainability. A capsule collection or a marketing initiative is not enough to declare oneself sustainable. As for sector certifications, even those far from the fraudulent dynamics emphasized by the media are the representation of a partial commitment because it's often applicable only to certain products or product attributes.
More and more companies in the Italian fashion supply chain are opting for a serious approach to sustainability, committing themselves to pass from words to deeds and to be measured so that the market has evidence of it as well.
We should do justice to these companies: to be fair, but also because merit is the most powerful demonstration that another way is possible, that sustainability is not a utopia but an accessible goal, especially if we take as an example those who started first and are now reaping the rewards.