In the current market context, companies are facing two transformations.
The first one, which is internal to the organization, concerns the growing complexity of the value chain: processes and products have impacts that go far beyond the employees, customers and business partners of the single company. The second type of transformation, which is external to the organization, regards the levels of hyper-transparency necessary to win public trust in the institutions and companies: unfortunately, today we must register the collapse of this trust.
All this implies taking on significant commitments: being a responsible company means moving on rough terrain made up of mostly unprecedented global challenges in which it becomes increasingly urgent to define and adopt sustainable business models.
UNCERTAINTY IS AN OPPORTUNITY
"Uncertainty and instability are certainly a limit", admits Francesca Rulli, founder and CEO at Process Factory / 4sustainability®. "Managers and entrepreneurs, however, have the duty to manage them also as an opportunity to affirm genuinely new and innovative economic, social and organizational models, which are consistent with what should be the common war to counter the effects of climate change, to defeat poverty, reduce inequalities, improve access to health and education…".
To carry out such an ambitious project, it is essential to forge close cooperation by sharing knowledge, skills, resources and objectives. In other words, an integrated approach is needed, exactly the same recommended by the UN 2030 Agenda: companies, citizens, non-profit organizations and governments should collaborate to achieve a higher purpose which otherwise would be very difficult to be reached.
SMOKE AND MIRRORS DO NOT WORK
The understanding and full implementation of a sustainable business model requires a clear change of perspective, which overcomes the old logic according to which the customer is the Sun and all or most of the company's policies and decisions turn around it.
Establishing strategic relations for development is a profitable choice if it's carried out with method and concreteness. Cosmetic exercises, otherwise, do not work. The world of fashion offers several illuminating examples of this trend: moving from the concept of compliance only to the concept of partnership and from control to sharing paths is an always winning policy, because we can we achieve lasting results over time only by sharing the same values and the same culture.
Even now, the completely unbalanced attention on the Profit dimension has led to disregard processes and the value chain, which today is called to perform a complete reset. This "re-foundation" is based on new collaboration forms which are possible only by applying structured techniques of engagement and sharing.
TRANSPARENCY REGULATIONS
In recent years, the request for transparency in information is increasingly widespread. Consistently, regulations emphasize how stakeholder engagement is a useful approach to better understand the interests and needs of stakeholders, identify activities worthy of reporting on these bases, improve one's network of relationships.
What are these rules? We can cite as examples
Directive 2014/95/EU on the disclosure of non-financial information, which explicitly encourages sustainability reporting
Directive 2008/98 on the producers' responsibility, aimed at ensuring that they only have financial or both financial and organizational responsibility for the management of the life cycle phase in which the product becomes waste, including separate collection operations, sorting and treatment procedures
OECD Due Diligence Guidance for Responsible Business Conduct: the implementation of these recommendations, in particular, can help businesses avoid and manage the negative impact of their own actions or those of their suppliers and business partners in relation to workers, human rights, the environment, corruption, consumers and corporate governance.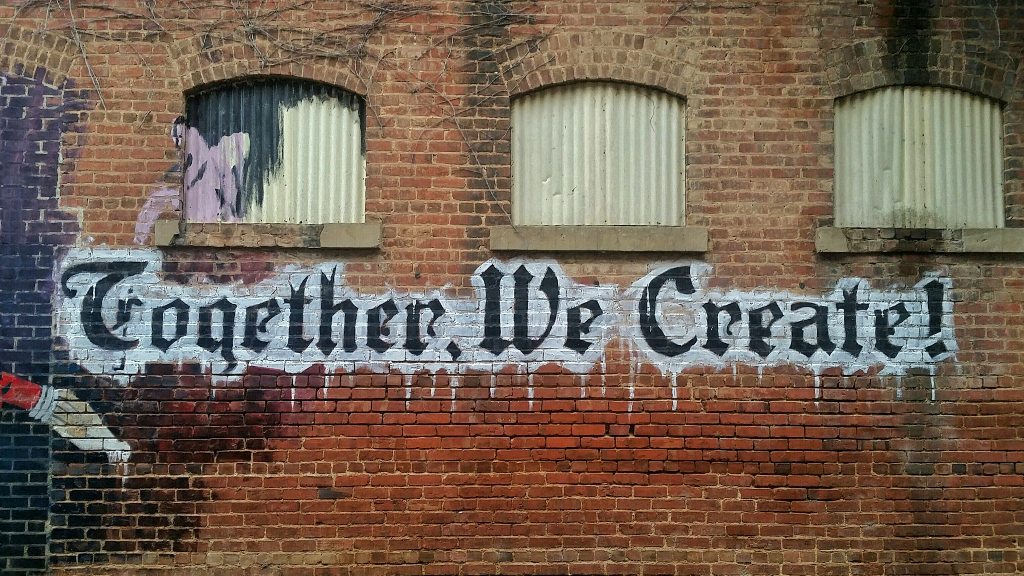 THE STAKEHOLDER ENGAGEMENT PROCESS
In short, who are the stakeholders? In the past years, only those who had direct interests in the company organization were defined in this way, such as employees, lenders and suppliers. The concept then extended beyond the company, including all those who can exert some long-term influence. This is perfectly consistent with the sustainability principles and the need to involve the supply chain by collaborating through strategic partnerships for the achievement of shared and wide-ranging objectives.
"Stakeholder engagement and sustainability – Rulli explains – are strictly retated, but on one condition: to create value, engagement must achieve an effective inclusion of all stakeholders' positions in the decision-making processes. Because this is what we're talking about: the process the organizations adopt to involve stakeholders and reach together a common purpose. To get serious, it's therefore necessary to invest in the People dimension, the rediscovery of skills such as listening, dialogue, negotiation, understanding, flexibility (or agility)… and their focus on shared goals achievement".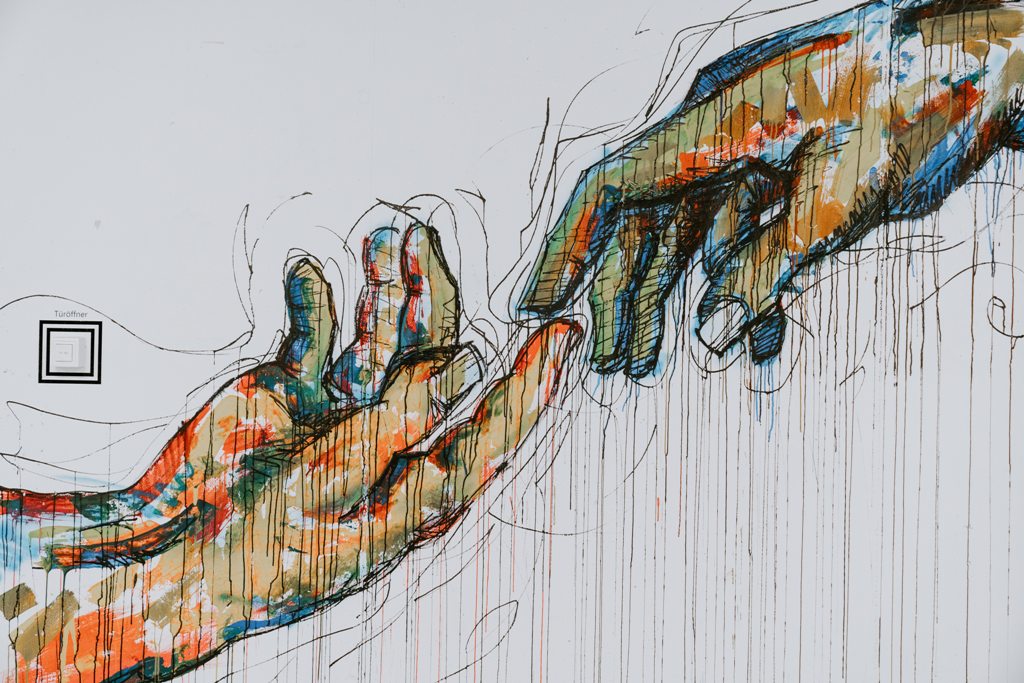 WORKING ON INCLUSIVITY
Standards such as the AA1000 – AccountAbility 1000 (the voluntary standard on how an organization can achieve a social responsibility profile through the ethical and social commitment towards its own stakeholders) well define the inclusiveness concept which must regulate all stakeholder engagement activities, including those who usually have no voice.
The founding principles are three:
Relevance: knowledge of what interests and is important for the organization and its stakeholders
Completeness: understanding and management of the concrete impacts and the relative points of view, needs, perceptions and expectations of the stakeholders associated with them
Responsiveness: response consistent with the issues which are relevant to stakeholders and the organization
A RATING SYSTEM TO MEASURE SHARED VALUE
In the fashion industry, as well as in every field in which the supply chain concept is strong, suppliers are relevant stakeholders. The engagement techniques that should be used start from an objective assessment of the alignment level with the sustainability projects to be carried out. Strongest partnerships capable of generating shared value and development opportunities may only result from such analyses. The essential factor is a rating system to measure suppliers and consistently choose which of them to establish lasting relationships and which, instead, to work occasionally with.
In conclusion, we would like to affirm that the management of relationships with stakeholders is today the key to creating authentic and lasting value for companies: their growth in terms of (sustainable) competitiveness, innovation and reputation necessarily passes through collaboration.