Focus on the (un)sustainability of fashion.
The young consumer and a path to sustainability is the title of a report published in February by Credit Suisse Research Institute (CSRI) on how young consumers interpret and experience climate change.
10,000 people aged 16 to 40 from Brazil, China, France, Germany, India, Mexico, the UK, Switzerland, South Africa, and the USA were interviewed. This sample already represents 48% of global consumer spending, but according to estimates, it could increase to 69% by 2040.
Who are the most sustainability-conscious consumers, and where do they live?
Eugène Klerk, Credit Suisse Global ESG & Thematic Research Manager, emphasises the fact that young people are taking the climate issue much more seriously than previous generations, understanding its seriousness and paving the way for change. "Millennials," he notes, "are aware of and more inspired by the 2030 Agenda for Sustainable Development than Generation Z, while consumers in emerging markets are surprisingly more committed to the environment than those in more developed markets."
Another piece of not very obvious evidence is that Mexico, India, and China have the highest proportion of environmentally conscious consumers who are willing to accept stricter regulations, pay a higher price for more sustainable products, and switch to purchasing green alternatives. The opposite trend seems to be emerging among young consumers in France, Germany, and the United States.
Concerns for the future
The research shows a high level of anxiety among younger consumers. The absolute majority of the sample said they were worried or even very worried about the environment. Confidence in a more sustainable future is low. Not even 30% believe that achieving long-term climate change targets is possible. On the other hand, the substantial 75% of young people who declare they are adopting more sustainable habits is a positive sign. 25% will attempt to convince friends and family to do the same… The results remain to be seen.
A lesson in sustainable fashion
Knowledge is always the basis for showing things from different perspectives and contributing to positive change. This premise also emerges strongly from the Credit Suisse survey. 60% of consumers surveyed advocate addressing these issues at school, even more so given the proven correlation between a person's education level and their engagement in the various dimensions of sustainability.
Dissemination is another strategic front for bringing as broad an audience as possible closer to complex issues with tangible implications in all of our lives. This is the direction Francesca Rulli takes in her book Fashionisti consapevoli. Vademecum della moda sostenibile (Conscious Fashionistas. A sustainable fashion guidebook) published by Dario Flaccovio Editore, which addresses consumers in the most straightforward language, shedding light on many little-known or misunderstood aspects of sustainable fashion.
"If this book wins over even only one reader to the cause, I will have achieved my goal," notes the author, CEO of Process Factory, and creator of the 4sustainability® framework. It will then be up to each of us, of course, to decide whether or not to be an active part of the change.
Purchasing behaviour: where are we headed?
Let's start with the bad news: one-quarter of the respondents stated that environmental issues do not influence their purchasing frequency or choices. The good thing is that, among the people surveyed, 37.8% of those living in developed markets and 41.1% of those living in emerging markets said they had actually started to buy fewer new clothes. This is a symptom (we hope) of greater awareness of fashion's enormous impact on the environment.
Other data, such as the more ethically oriented purchasing intentions of the younger generations, would also confirm this. 60% would be inclined to switch to sustainable alternatives, and 25% would no longer buy unsustainable fashion. Unfortunately, 20% admit that they do not want to consider environmental or social issues in their future purchases. This is the group that we will need to reach.
According to the survey, young people in developed markets are more outspoken than their peers in emerging countries in "condemning" the fashion system as unsustainable but are less concerned about the environment and less willing to pay a premium for garments with higher sustainability content. It seems paradoxical, but there is not always consistency between what we know or think and how we behave. For example, smokers are well aware of the risks they run yet often have no intention of quitting.
Another interesting point involves the influence that communication can have on purchasing behaviour. In emerging markets, 55% of those interviewed use social media as a source of information to get an idea about fashion products or brands. While this increases the possibility of finding helpful information, it also intensifies the concept of responsibility for the transparency and truthfulness of what is communicated.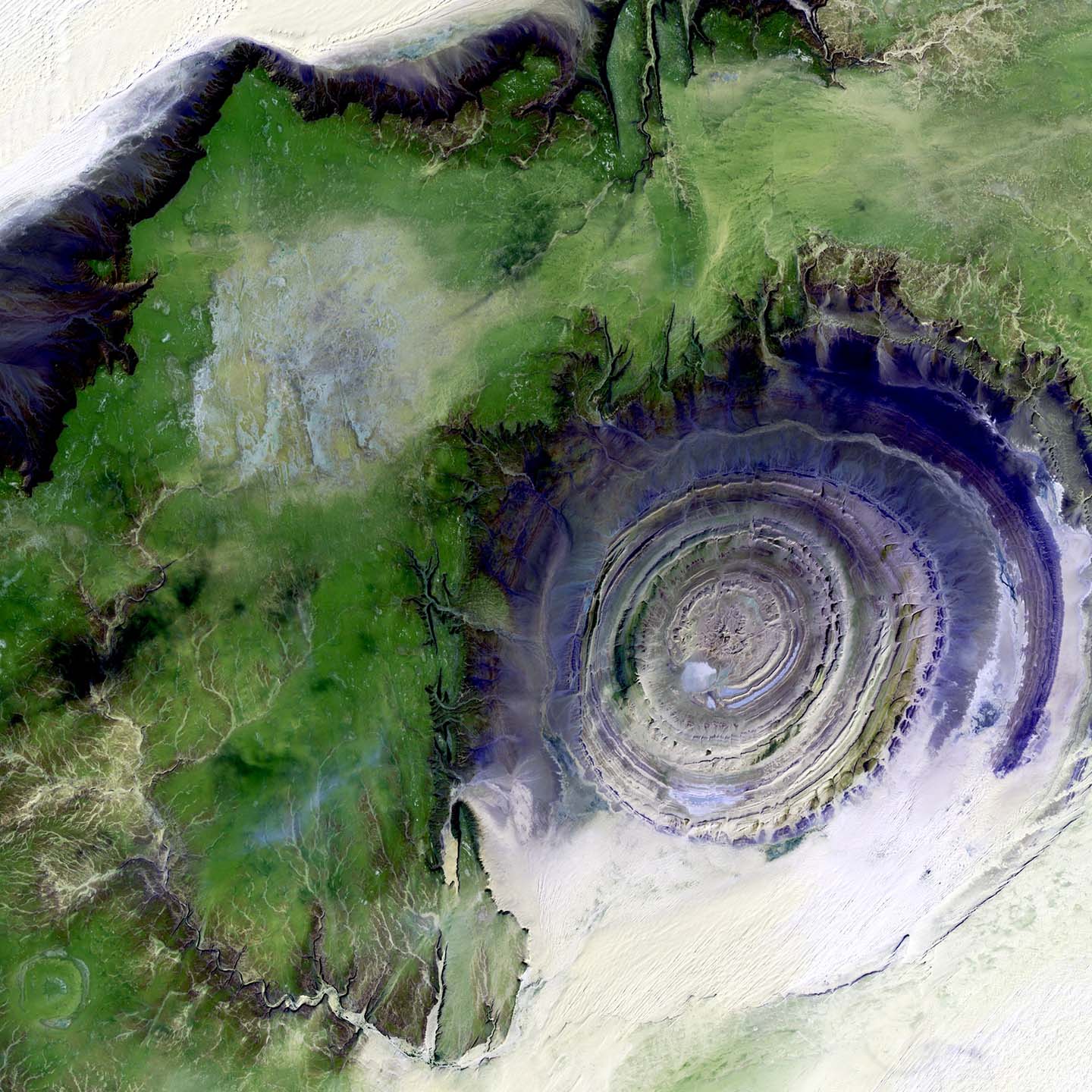 Fast fashion is losing steam

The phenomenon of fast fashion, that mass production and consumption model that thrives on the continuous offer of new clothes at reduced prices and on the stimulation of the impulse to buy, seemed unstoppable. It offers an attractive design, minimal investment, and short life… with obvious repercussions for the climate and the environment. For a number of reasons, the trend now seems to be in sharp decline. "The Covid-19 pandemic, rising energy prices, and even growing consumer awareness are to blame." The Credit Suisse study seems to confirm this. In developed markets, young people say they want to buy less fast fashion (-13%) and less luxury fashion (-2.2%) and are more inclined towards rental services (5.9%) and second-hand clothing (31.0%). The situation is different for emerging markets, where the demand for fast fashion is far from declining. Low average incomes are certainly not conducive to purchasing more sustainable and even more expensive clothes.
Recap
Amidst outlined trends and apparent paradoxes, one thing is clear: understanding and directing the purchasing inclinations of young consumers toward more sustainable products is one of the most powerful factors to accelerate the transformation of fashion production models, even second to the impetus of regulations being published on the subject.
"By looking at Italy, we can observe that companies are reinforcing their investments," notes Francesca Rulli. "There is a virtuous process underway in which more and more companies are implementing actions to reduce their environmental impact and enhance the value of their human resources, contributing to the sustainability of a supply chain that brands are now showing they know how to recognise and reward."