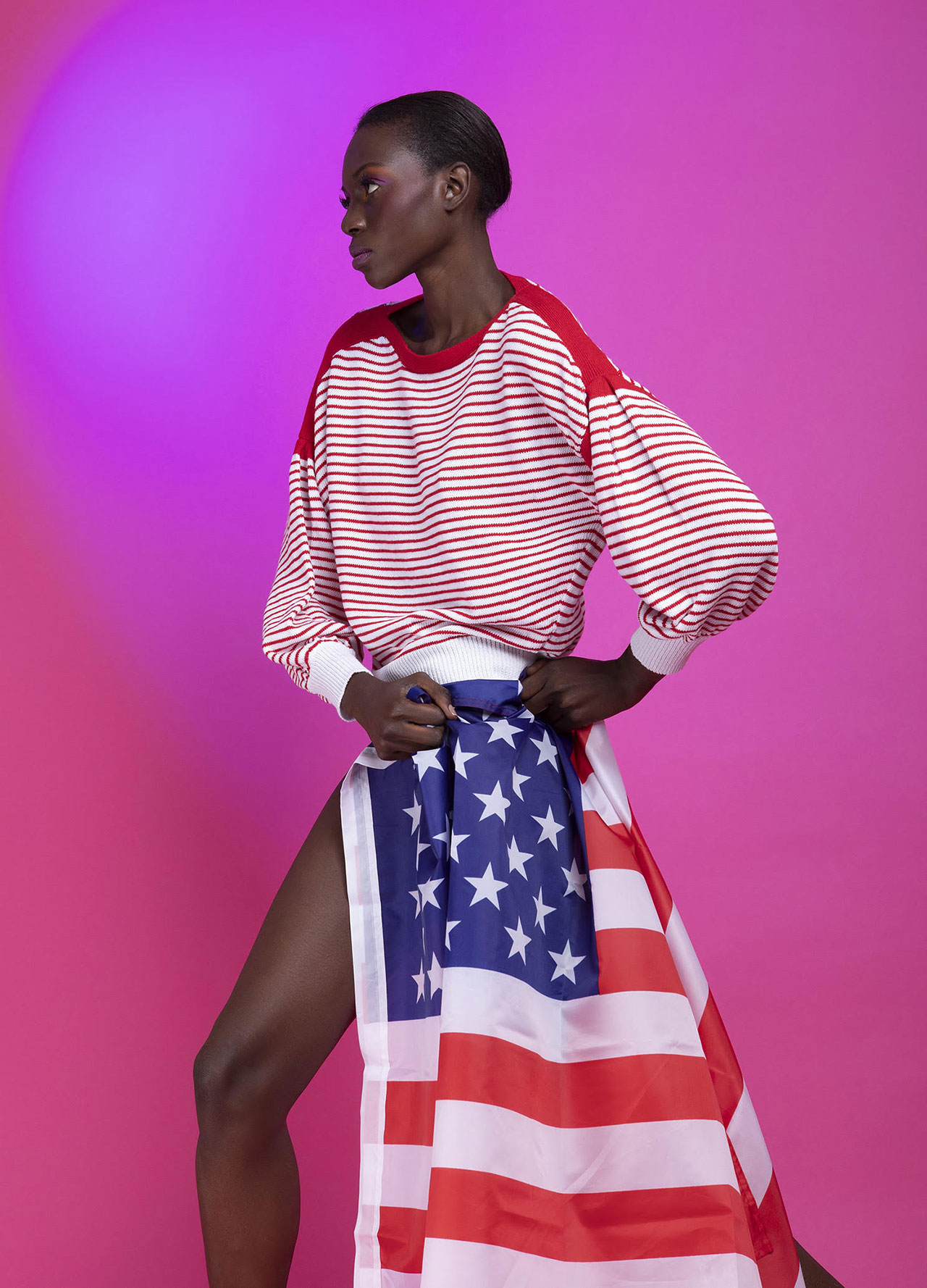 SS23 | Italian yarn collections in New York
Covid-19 Related measures
We are following NYC Covid-19 safety guidance, therefore you will be asked to show proof of full vaccination.
Failure to follow below instructions might result in no access to the show.
The registration for the event is highly recommended in order to allow us to easily share any safety related news.
Our final list of mandatory or suggested rules will be published on this page as soon as possible.
OPENING HOURS
FIRST DAY | Wednesday, February 16 – from 9.30am to 6pm
SECOND DAY | Thursday, February 17 – from 9am to 5.30pm
LOCATION: 450 West 31st Street, 7th floor – NYC, NY
ACCADEMIA – INDUSTRIA ITALIANA FILATI
ISY BY TORCITURA DI DOMASO
COTONIFICIO OLCESE FERRARI
TOLLEGNO 1900 – DIVISIONE FILATI
IAFIL – INDUSTRIA AMBROSIANA FILATI
ZEGNA BARUFFA LANE BORGOSESIA