Once upon a time there was a contest where nearly 200 students from the best International fashion schools have participated over the years.
A remarkable experience for many young people either for enriching the training curriculum or for being one of the protagonists of Pitti Immagine Filati.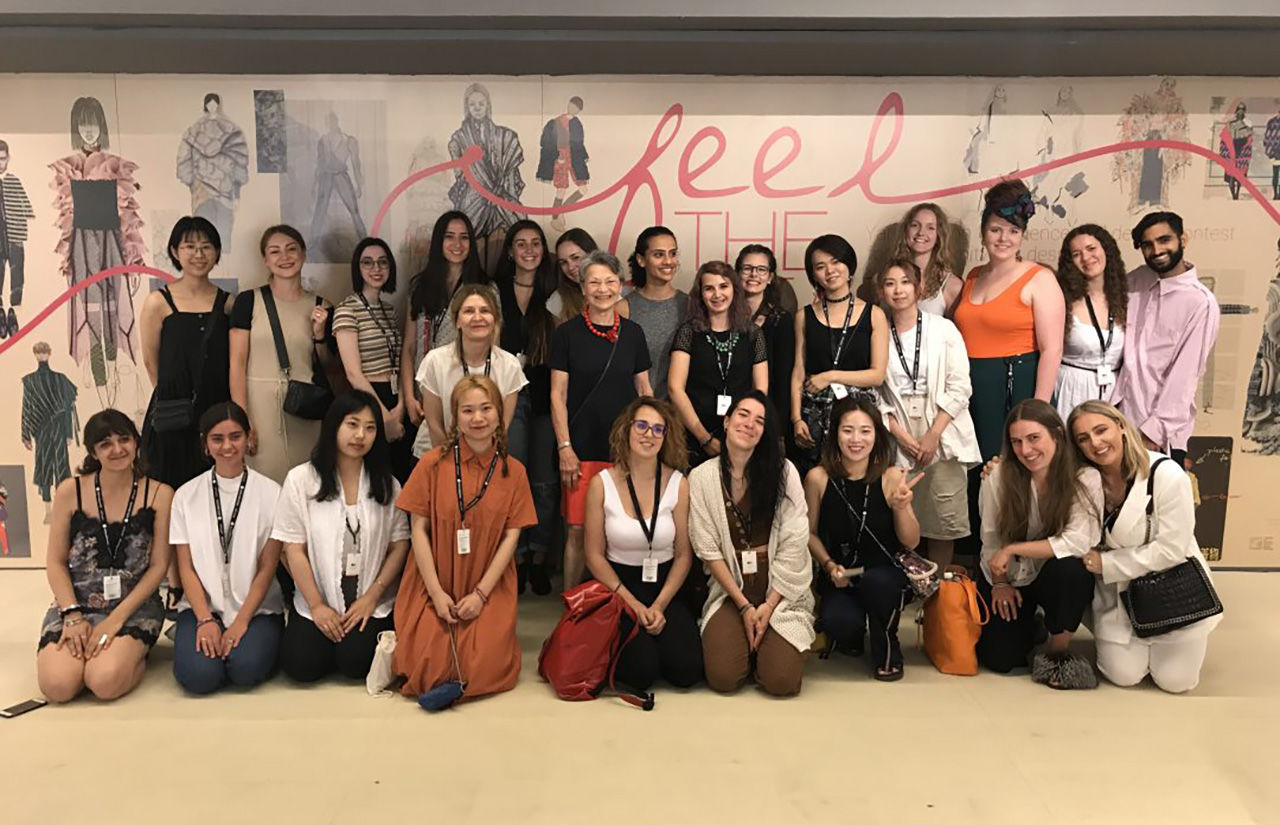 After 11 years it is time to broaden the scope of FTY brand, but we are also ready to tell the stories of those who took part in the previous editions and subsequently started an independent career in the knitwear business.
Beginning from the next issue, in this section we will therefore tell you these stories, giving the opportunity for one of the participants to present his/her style and his/her idea of knitwear.
In this first issue, we would like to point out that the 2020 edition of the Feel the Yarn contest, since Pitti Filati won't be held, will be running entirely online within a private Facebook group.
A virtual place where 34 students, coming from 22 schools, will live the competition.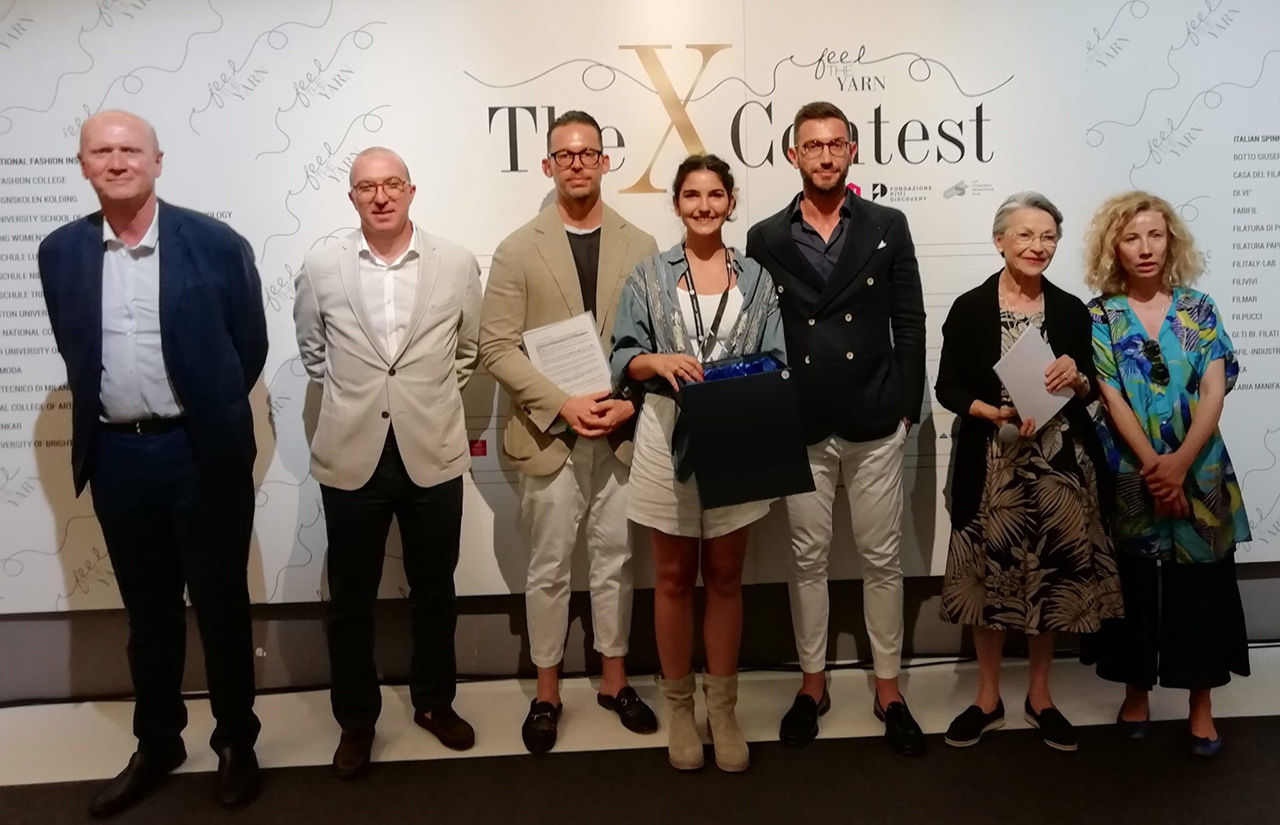 A strong and in some ways casual experience, but also an opportunity to give birth to a digital community where young designers can be promoted in the future.
Starting from mid-August, the contestants' outfits will be published on the group; then, from the 1st to the 3rd of September the participants to the group will be able to vote their favourite one.
We invite you to register and actively participate in the group.