This section aims to give some notions on what the general rules are to prepare a "collection plan".
The collection plan is a set of indications to be followed to develop a clothing brand (with the specific characteristics an accessories brand too) of any kind of target, gender, type.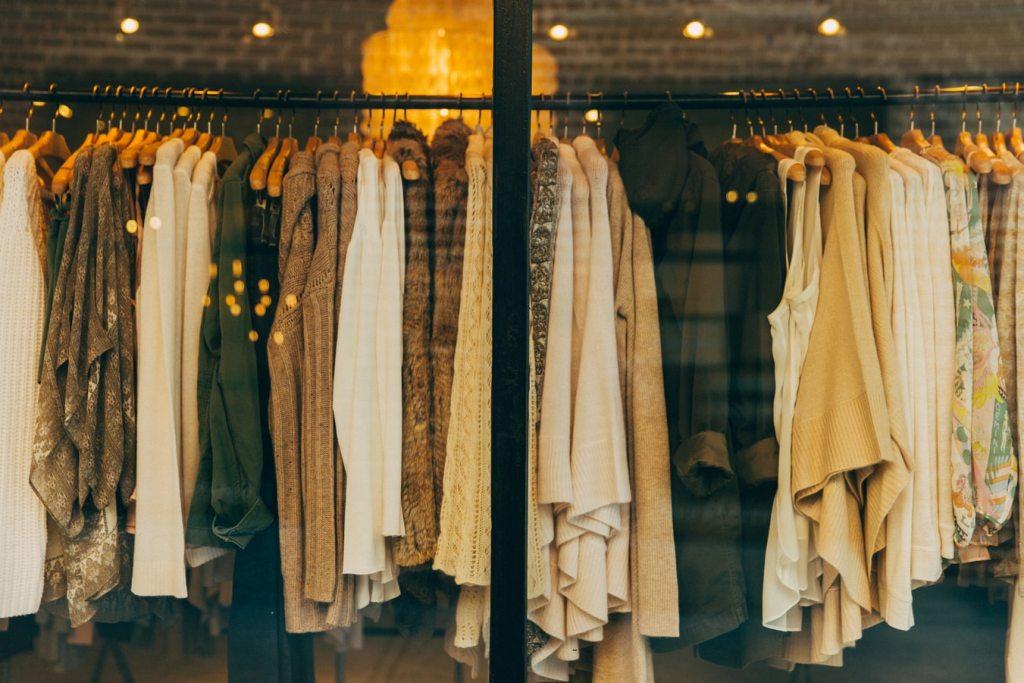 Designers will find it as a valid help and a guide to express their creativity, while respecting the commercial needs of a brand.
A collection plan is normally "tailored" to a company's specific characteristic and it's closely connected to the brand and its distribution channels.

Since a good collection plan must contain all available informations to improve the performance of a brand, It's necessary to have the reports from the various company's departments:
Merchandising
Commercial
Design
Product development
Budgeting
Quality
With the newsletters we will see the structural differences of some collections' target, how the plan must adapt to these differences and how the various construction steps of the plan are addressed.
Concept
DANIELE CENI
Nicex di Daniele Ceni & C. Sas
Viale Montegrappa 282 | Prato (PO) – Italy
+39 329.4410809